Laguna's Counterculture Crawl
While the Summer of Love was happening in San Francisco, a group of surfers, artists, hippies, and outlaws descended on the quiet beach hamlet of Laguna Beach and turned it into the Haight Ashbury of Southern California. The Brotherhood of Eternal Love became the biggest producers of LSD in the country, Timothy Leary moved to town, along with poets, mystics, sages and gurus opposing the Vietnam War and preaching peace and free love. Surf, psychedelic and visionary art was birthed, and for a brief moment in time Laguna was the epicenter of a new consciousness.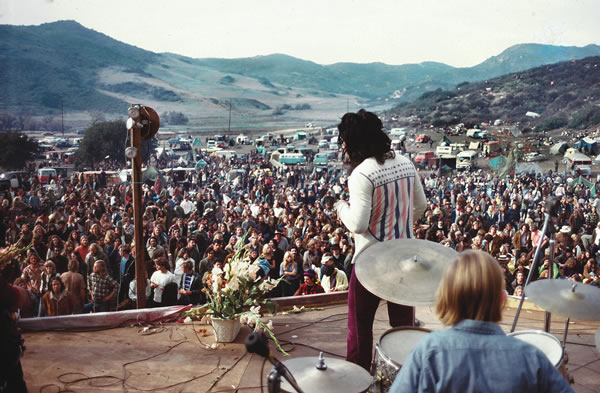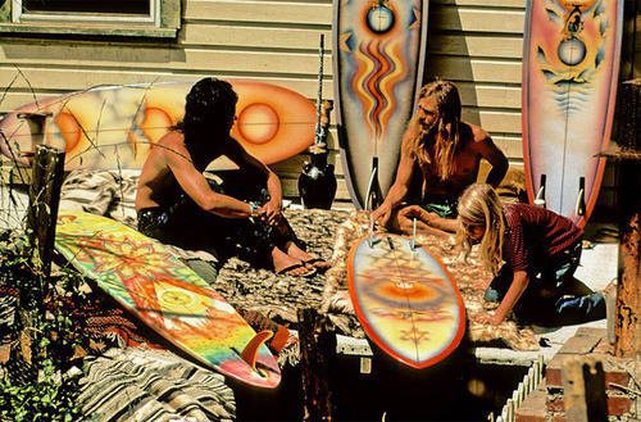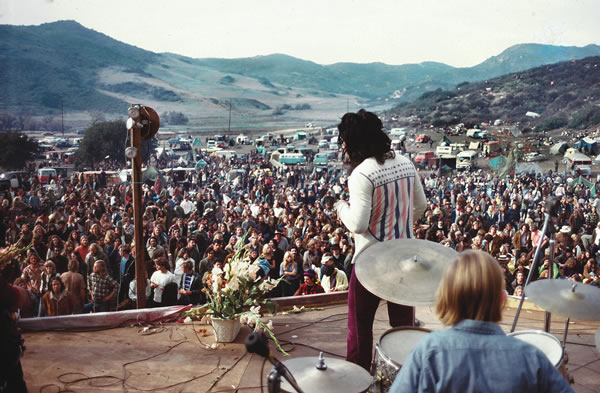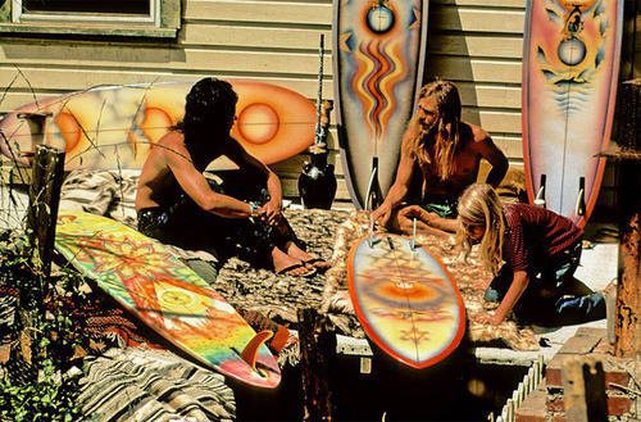 Highlights include:
The "Hippie Mafia:" How the Brotherhood spread peace, love & 100 million hits of Orange Sunshine LSD.
Timothy Leary's Influence & Bust: He brought a lot of heat to town, played the rock star, and went down.
Mystic Arts World: the metaphysical emporium started by the Brotherhood that was the epicenter of the consciousness shift.
The Visionary Art Scene: Where a new vocabulary was emerging from the confluence of surf, music, psychedelics, and the antiwar movement.
Action Sports Pioneers: Where surf, skimboarding, skateboarding and mountain bike pioneers lived and innovated.
Anti-War Activism: The resistance that led to saving Laguna Canyon from development.
The Music Scene: Birthplace of West Coast reggae.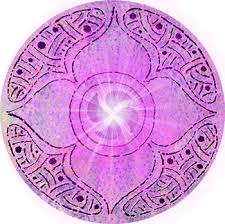 In this walking "trip" down memory lane (or what's left of it), you will see where it all took place.