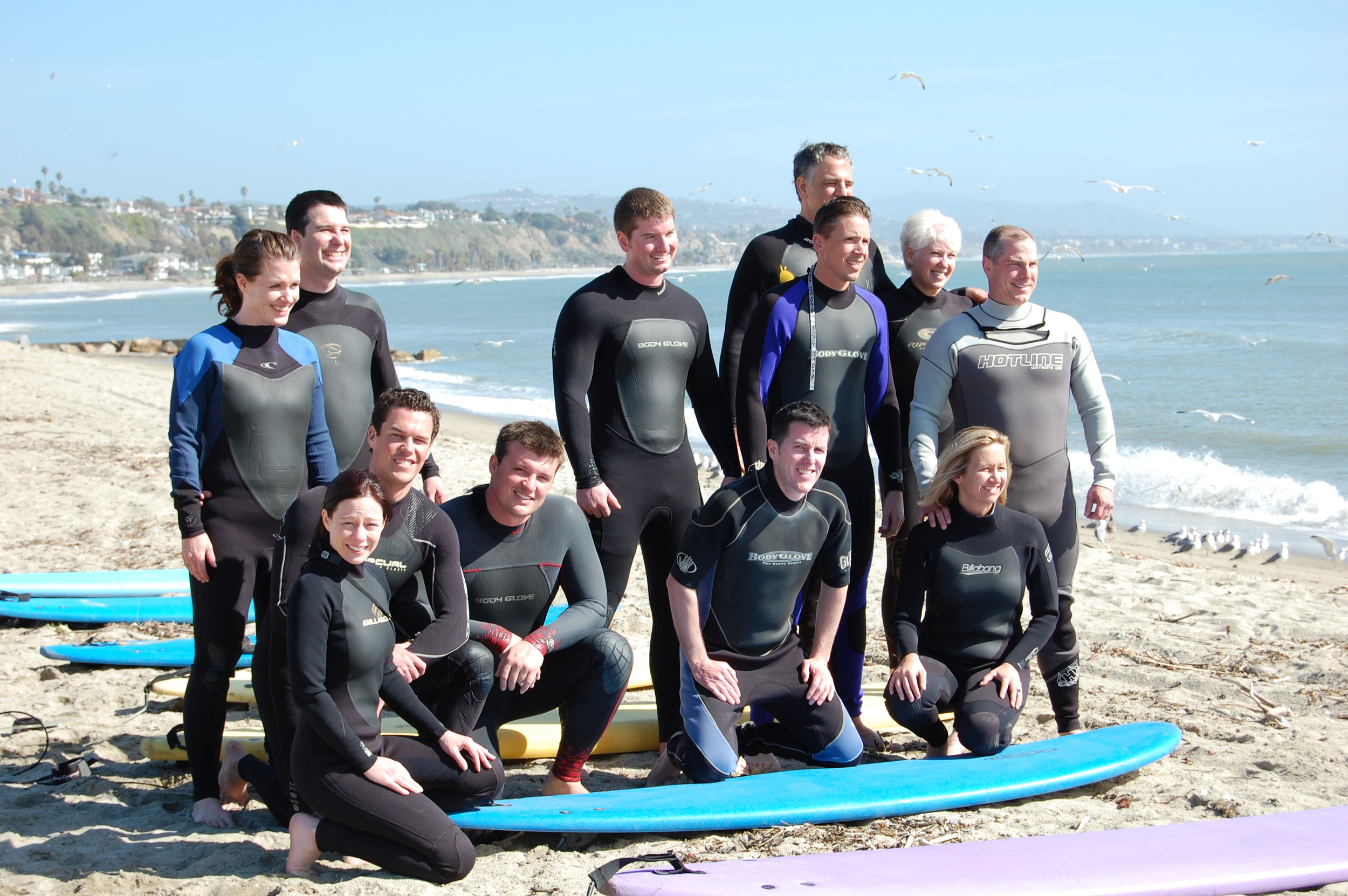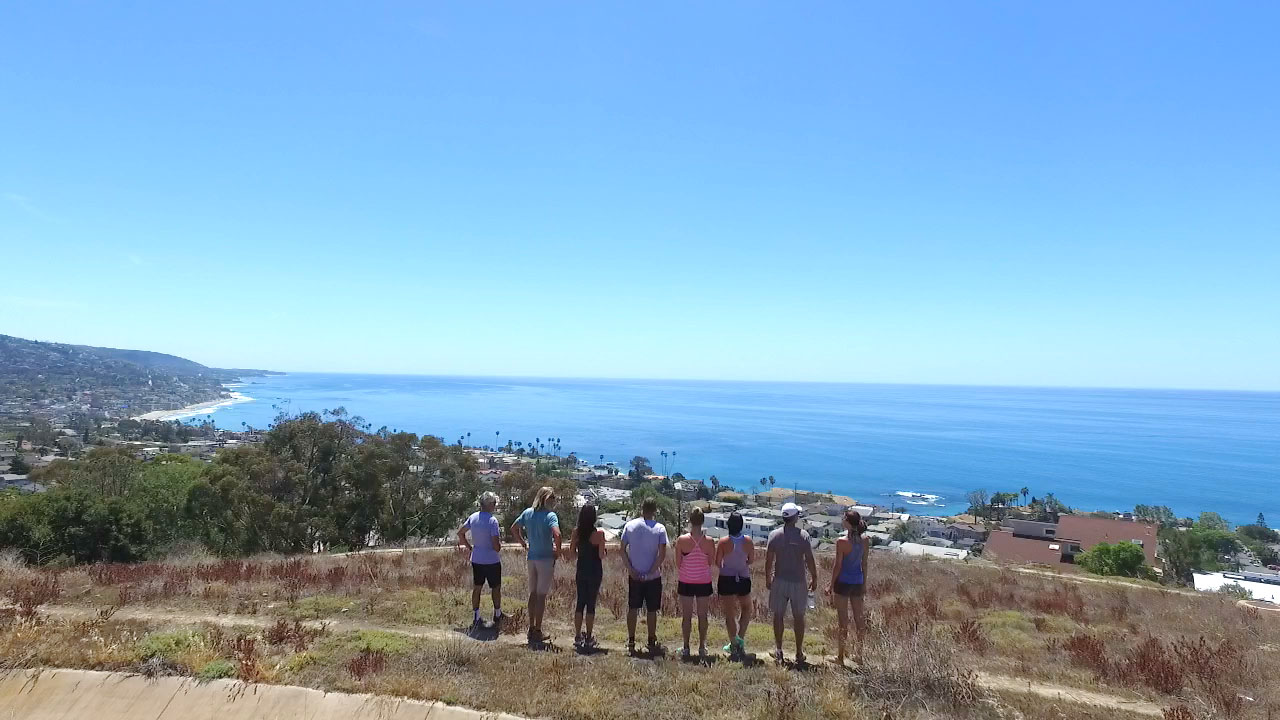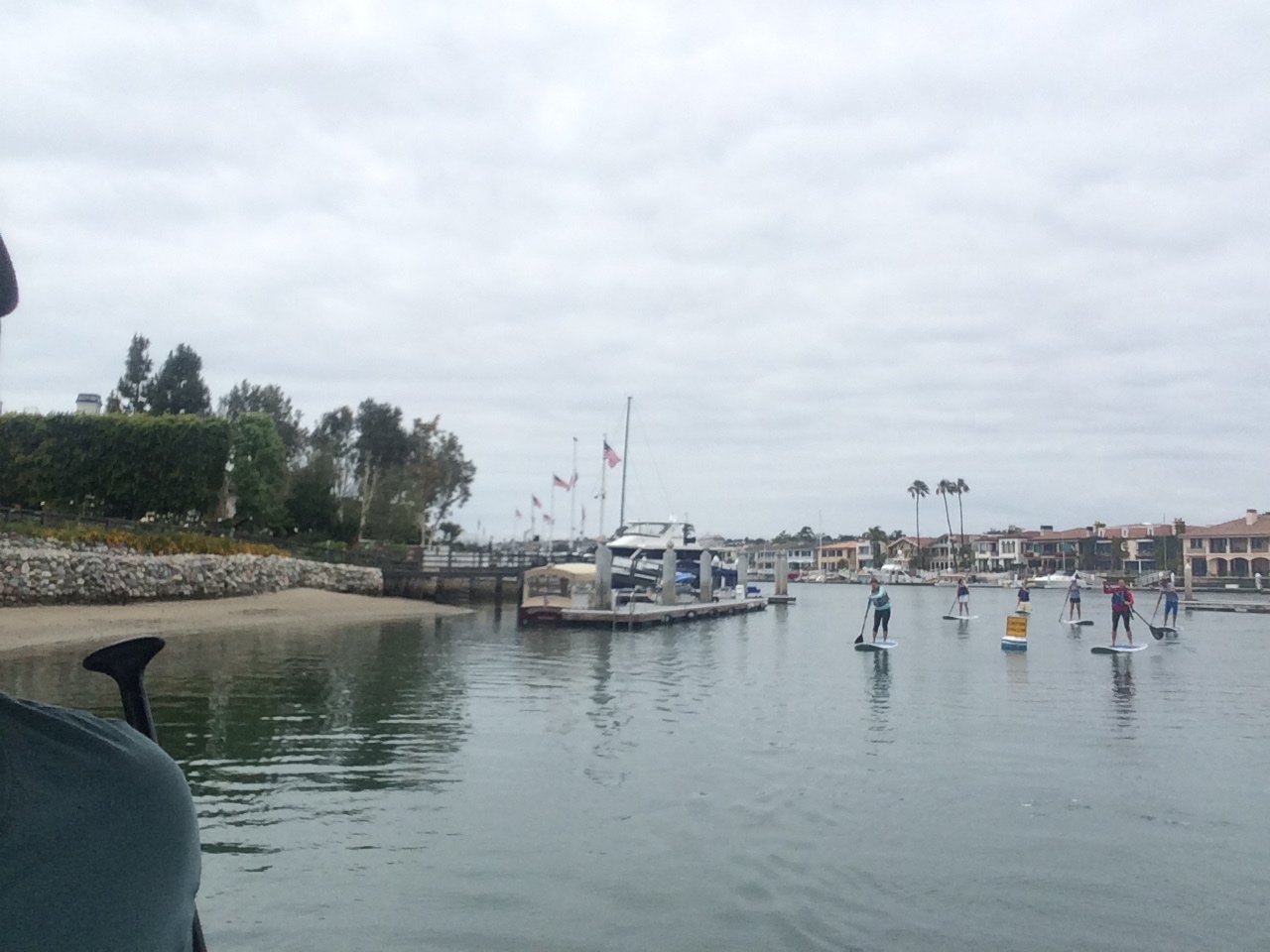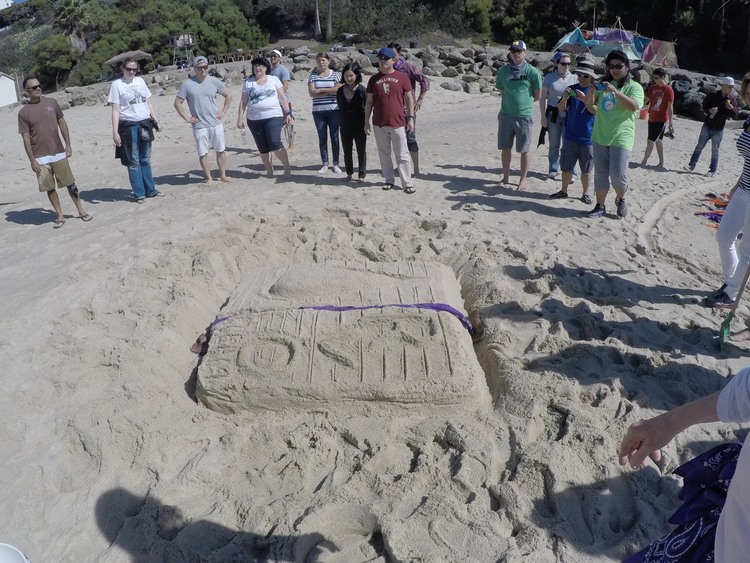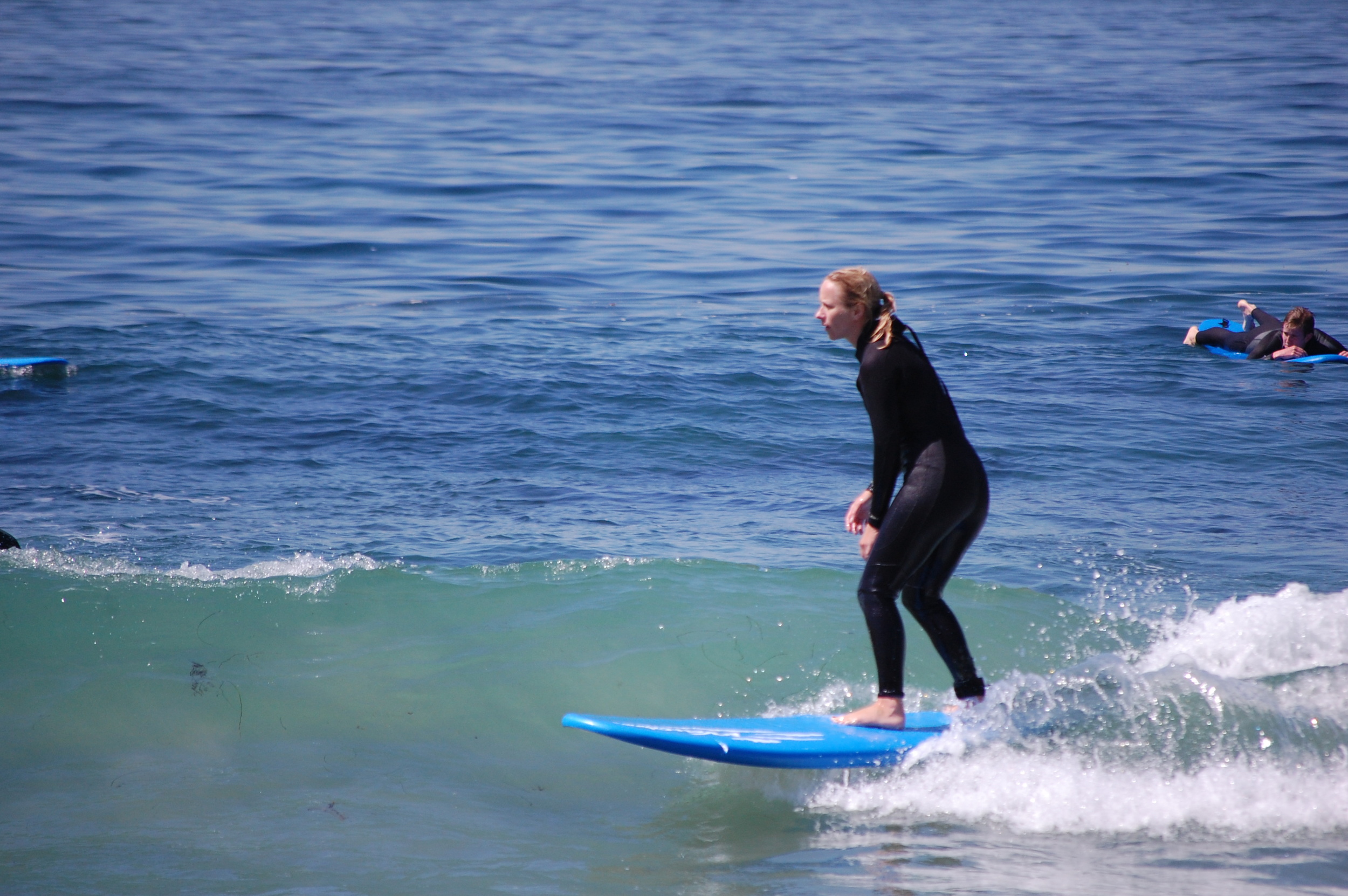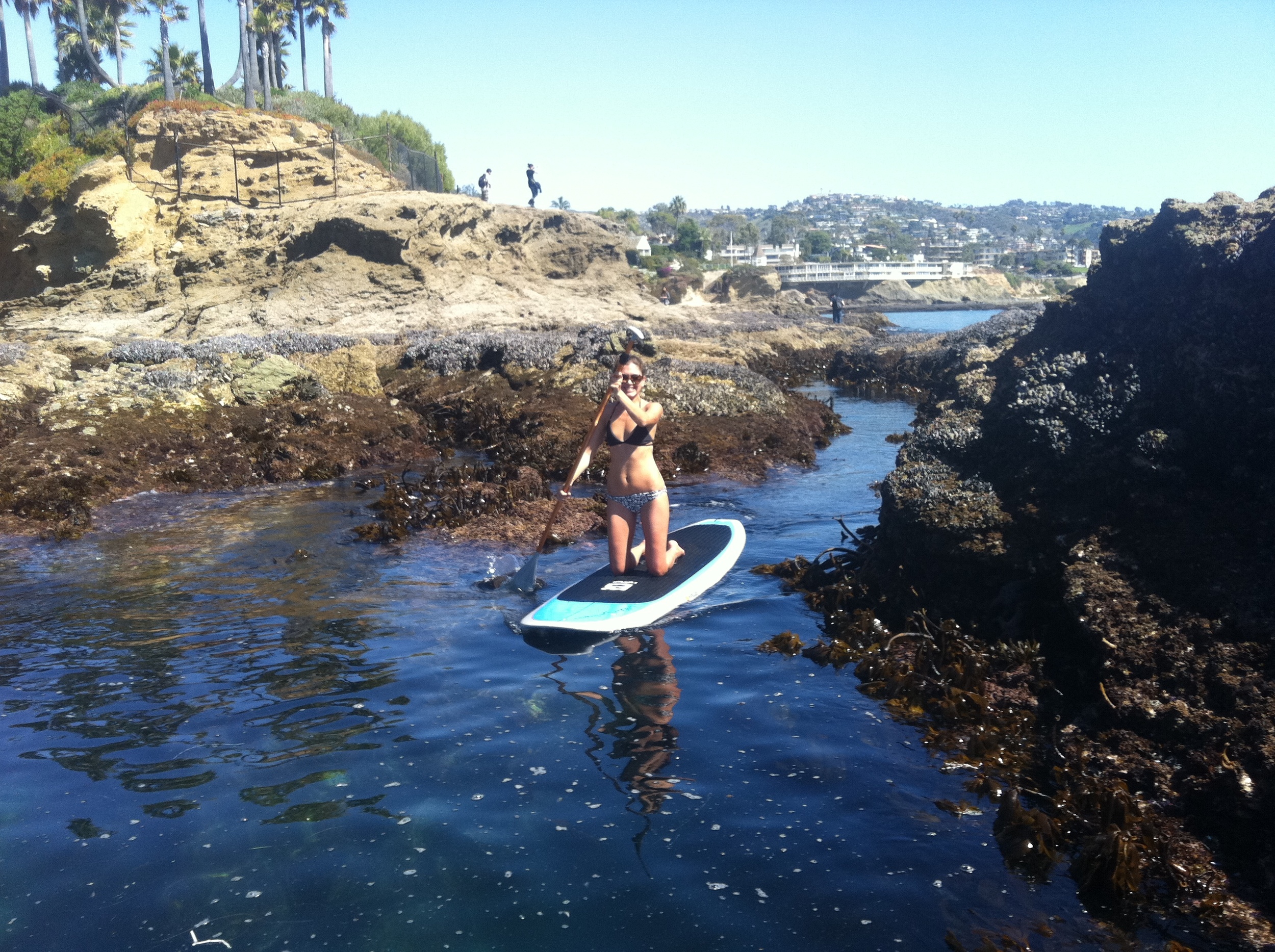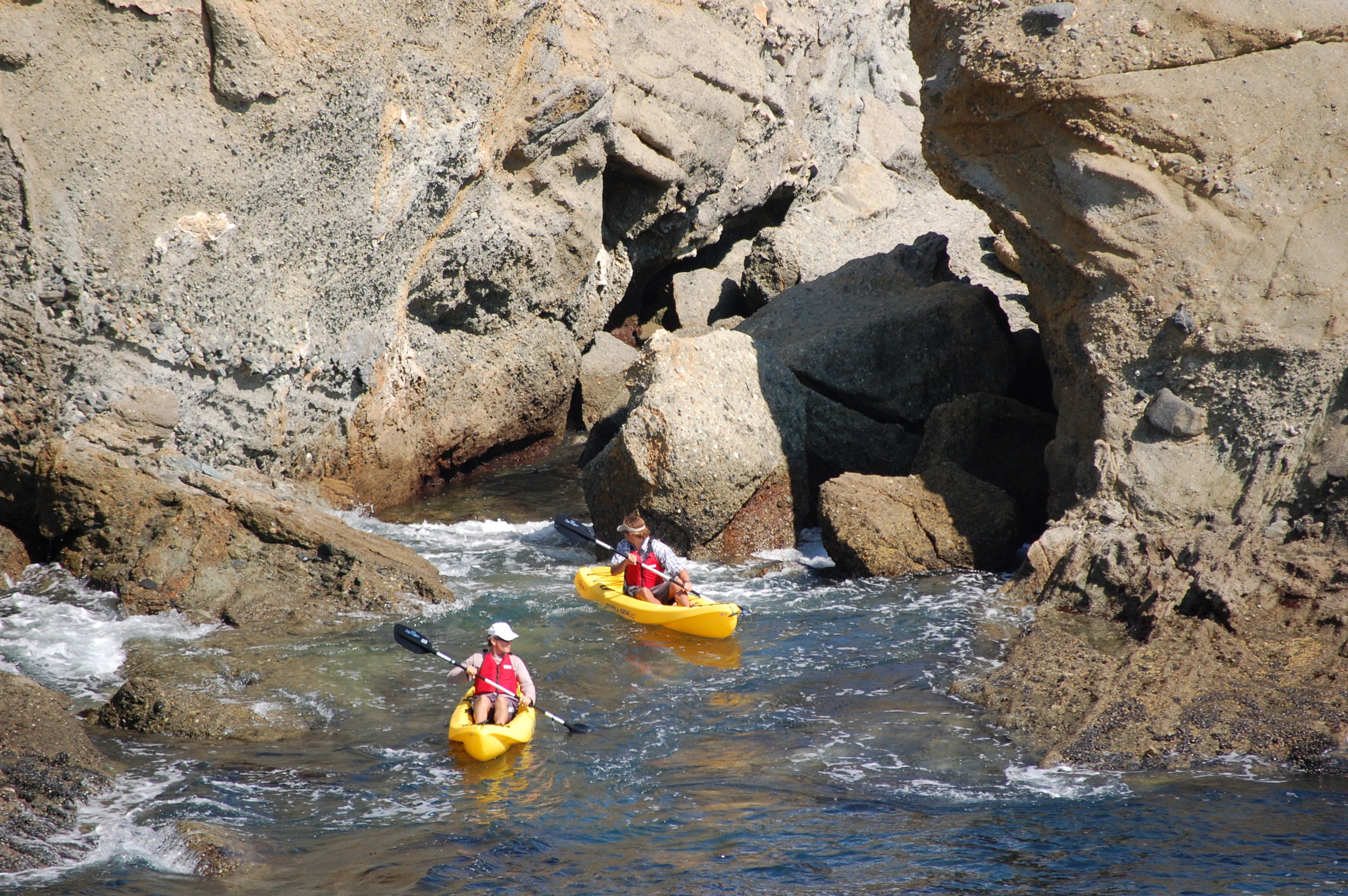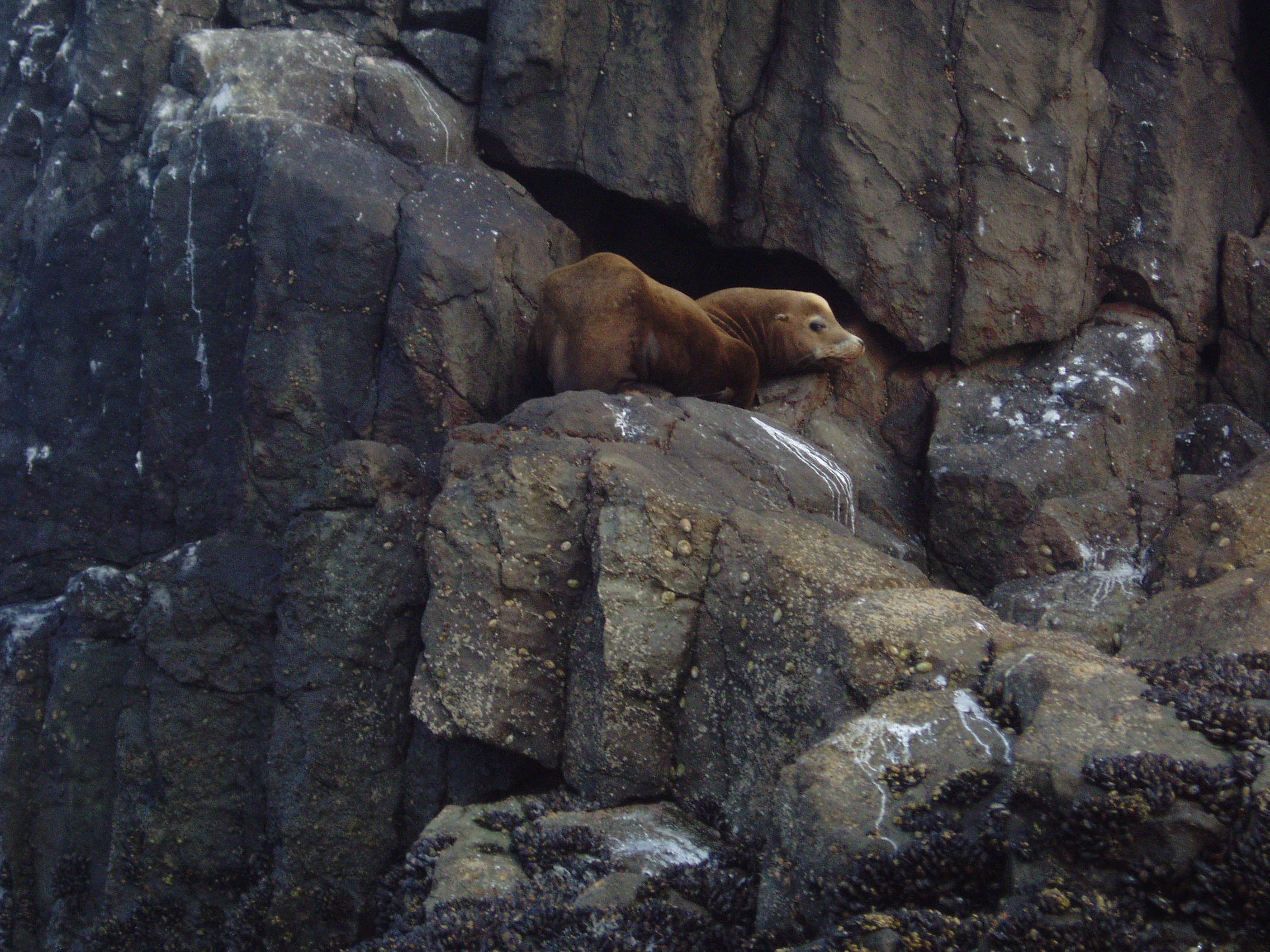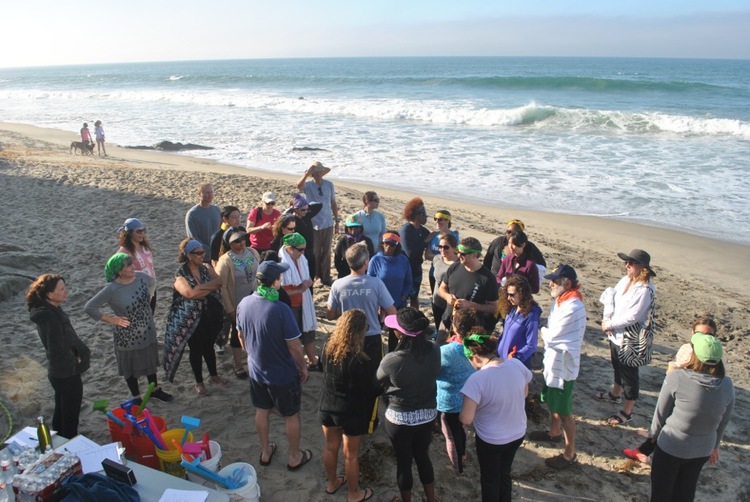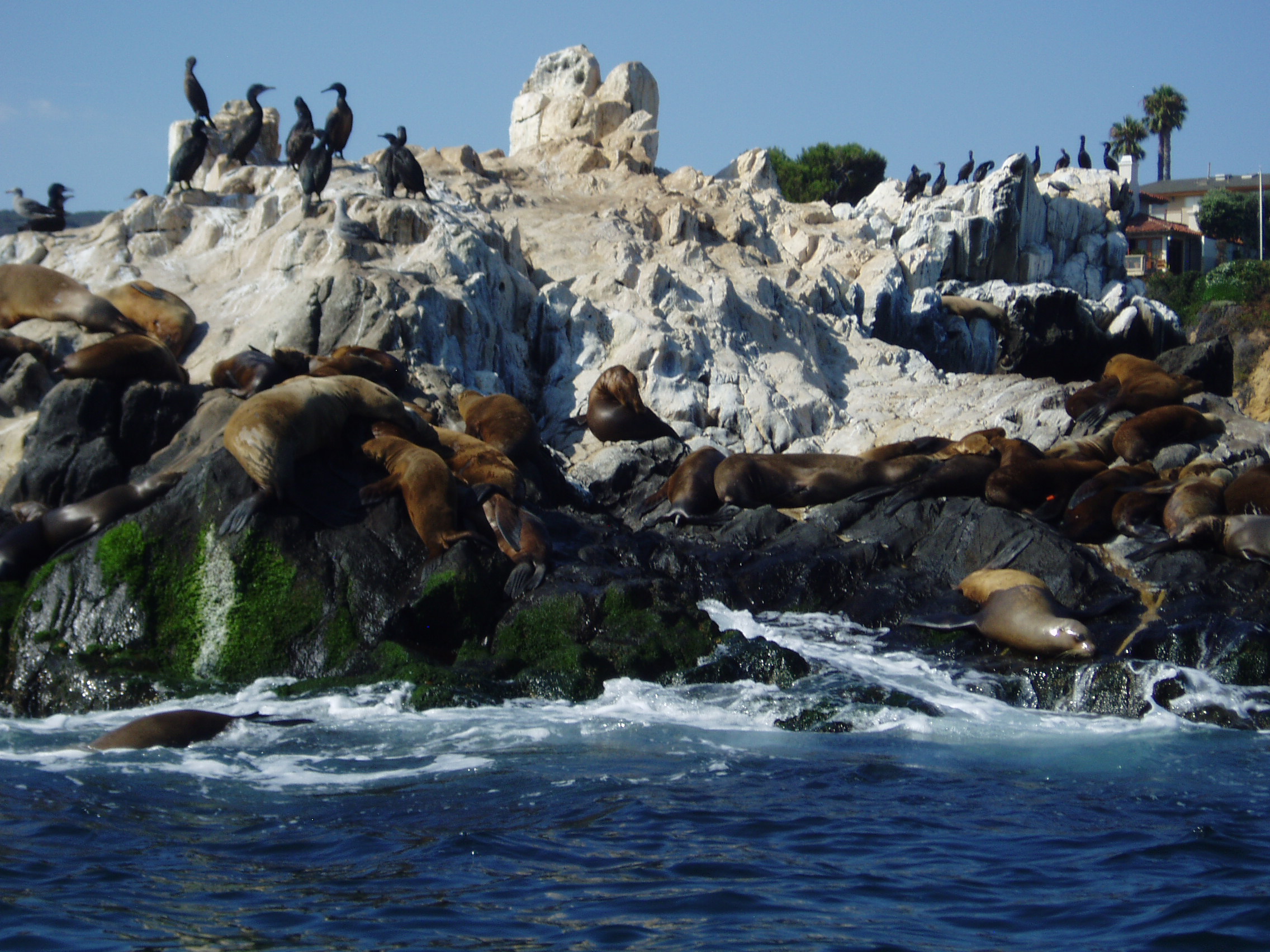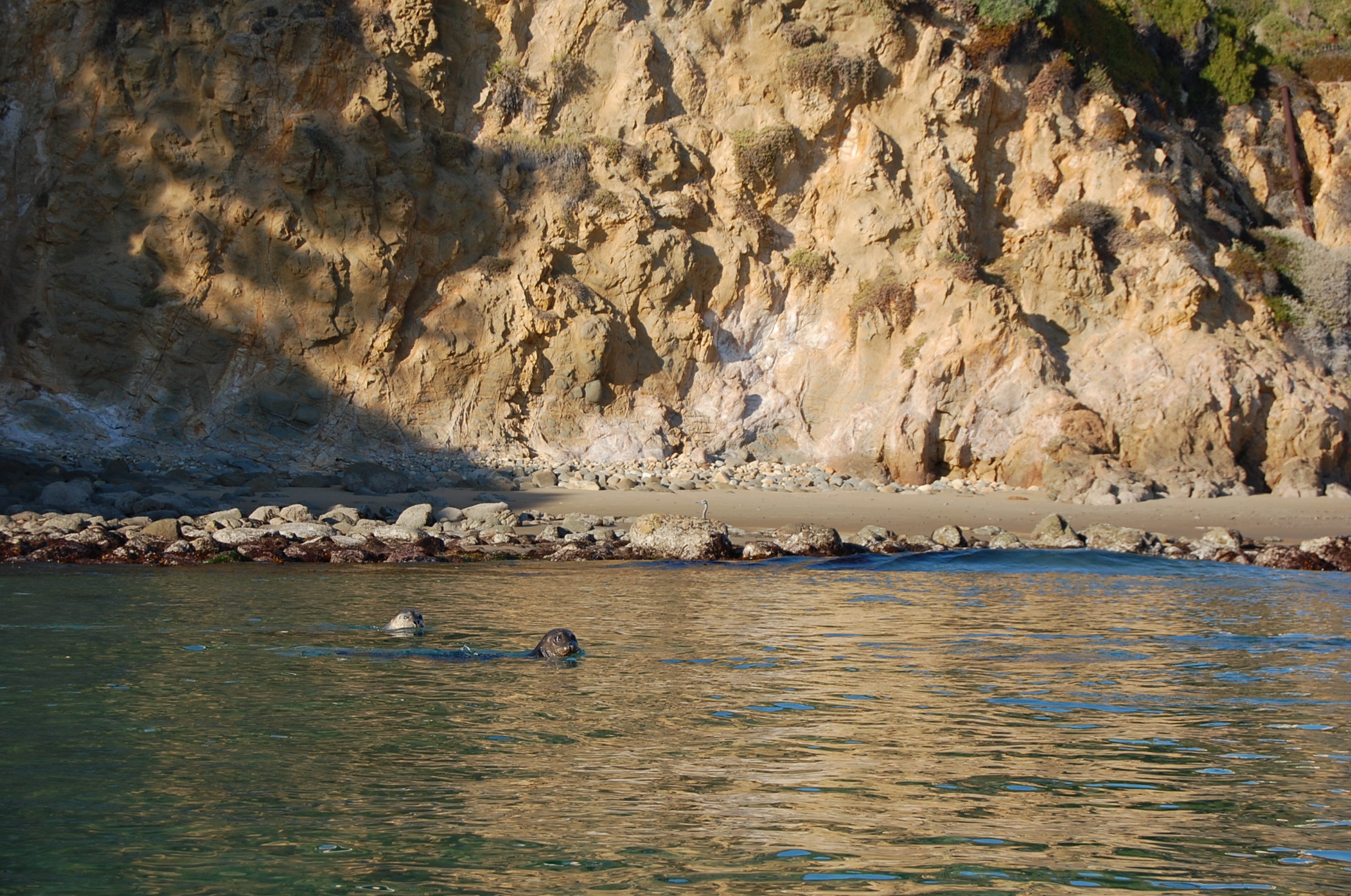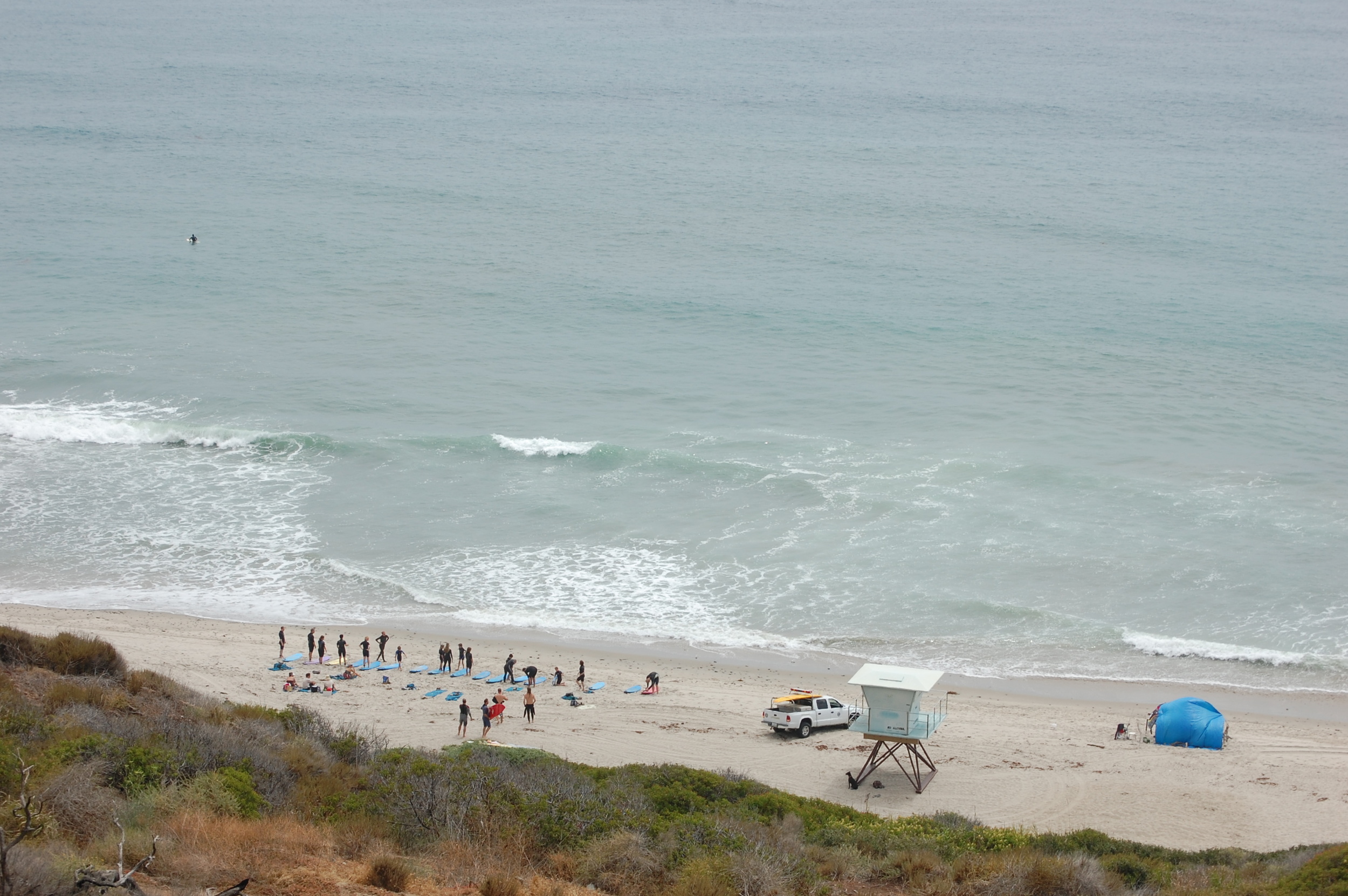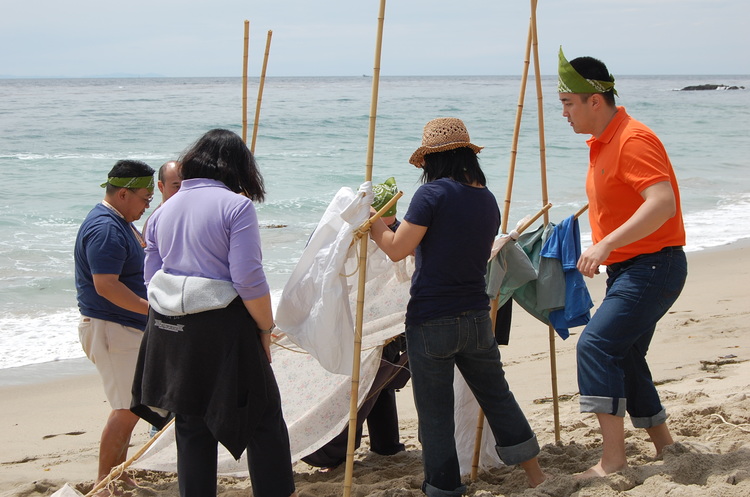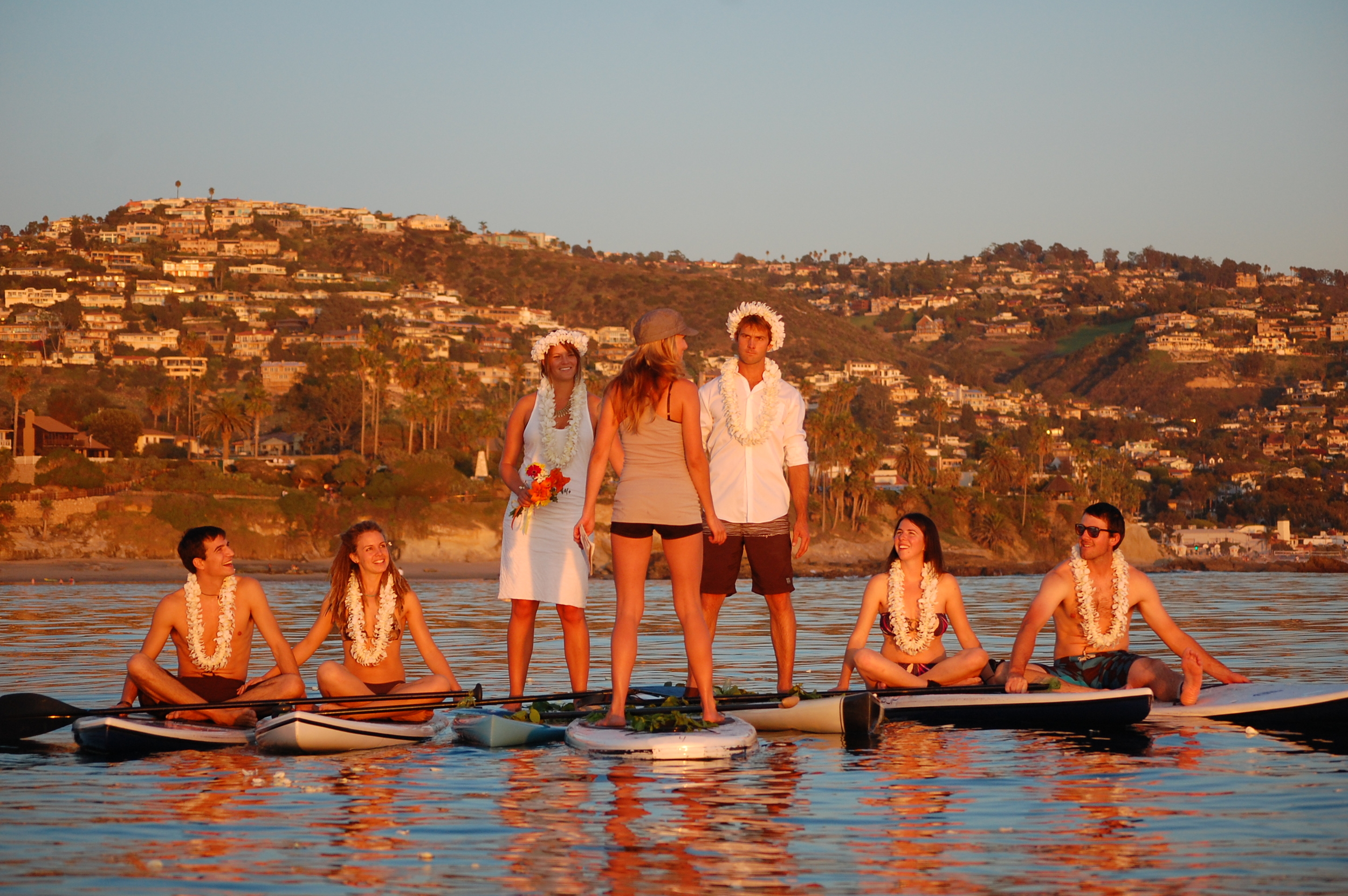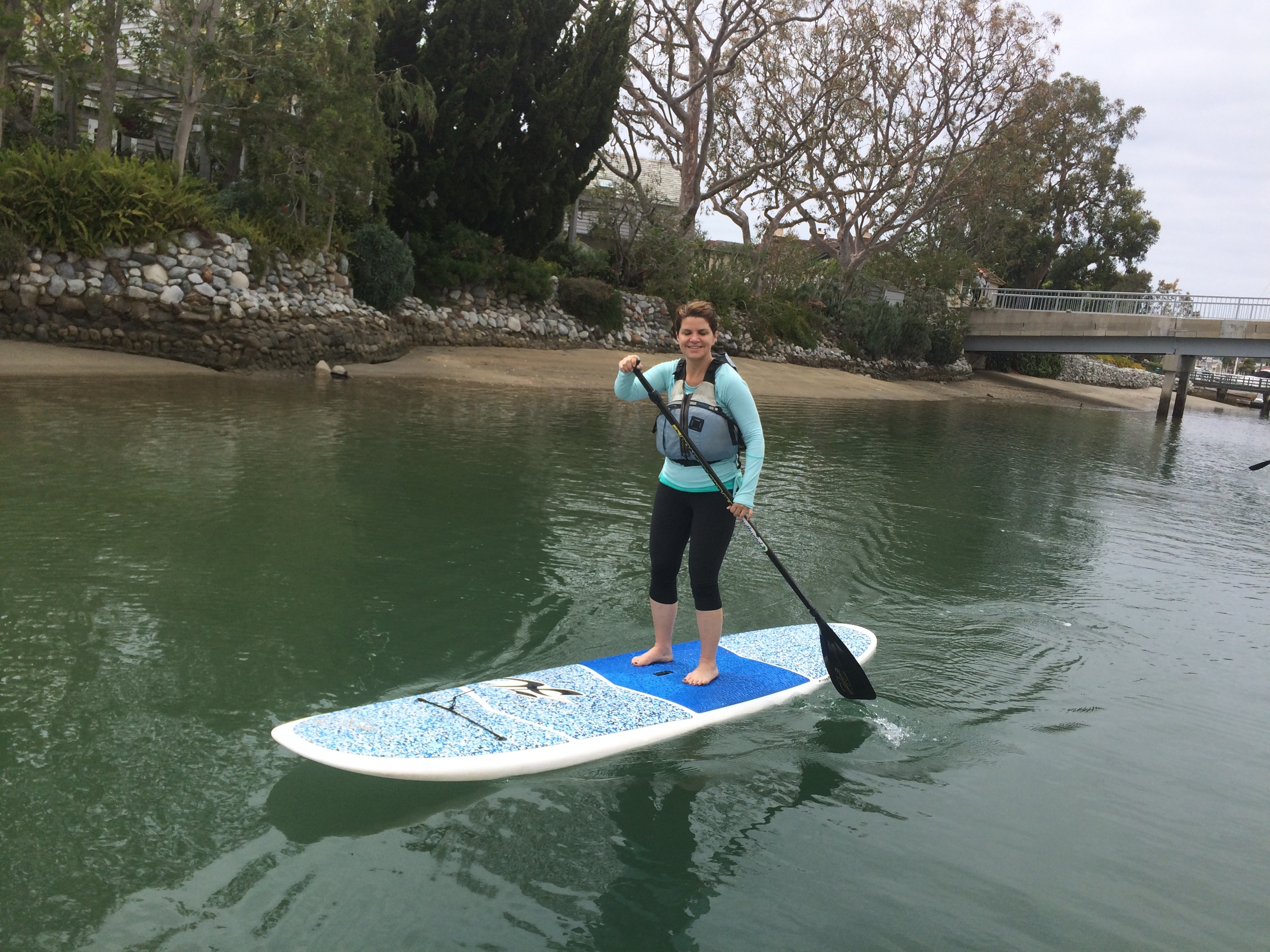 Outdoor Adventures
Look deep into nature and you will understand everything better - Albert Einstein
PRIVATE GROUPS
Custom experiences and events for groups of any size
We specialize in experiential, transformational team play, because unplugged, offsite and in nature is where connections deepen and meaning happens.
We create a container for personal and team growth – through fun, outdoor adventure. In one of the most profoundly beautiful settings on earth.

TEAM BUILDING
DAILY LESSONS & TOURS
Daily paddleboarding, surfing, kayaking, biking and hiking
Enjoy the thrill of coastal activities in beautiful Laguna Beach with our daily lessons and tours.