Laguna Art and Architecture Tour
Laguna Beach is an artist colony and home to over 200 pieces of public art, and hundreds of historic, turn-of0the-century California Craftsman homes. In this walking tour we will begin at the Sawdust Festival, then walk into town and up to Main Beach. Then we head north into Heisler Park, a beautiful urban seaside park filled with succulents, art, and amazing views. We head through the North Laguna neighborhood of stunning oceanfront architecture to the most dramatic lookout in town, Crescent Bay Park. Then it's back downtown via North Laguna's charming Craftsman neighbrohoods. We'll tour downtown landmarks and art installations before returning to the Sawdust Festival via the Arts District.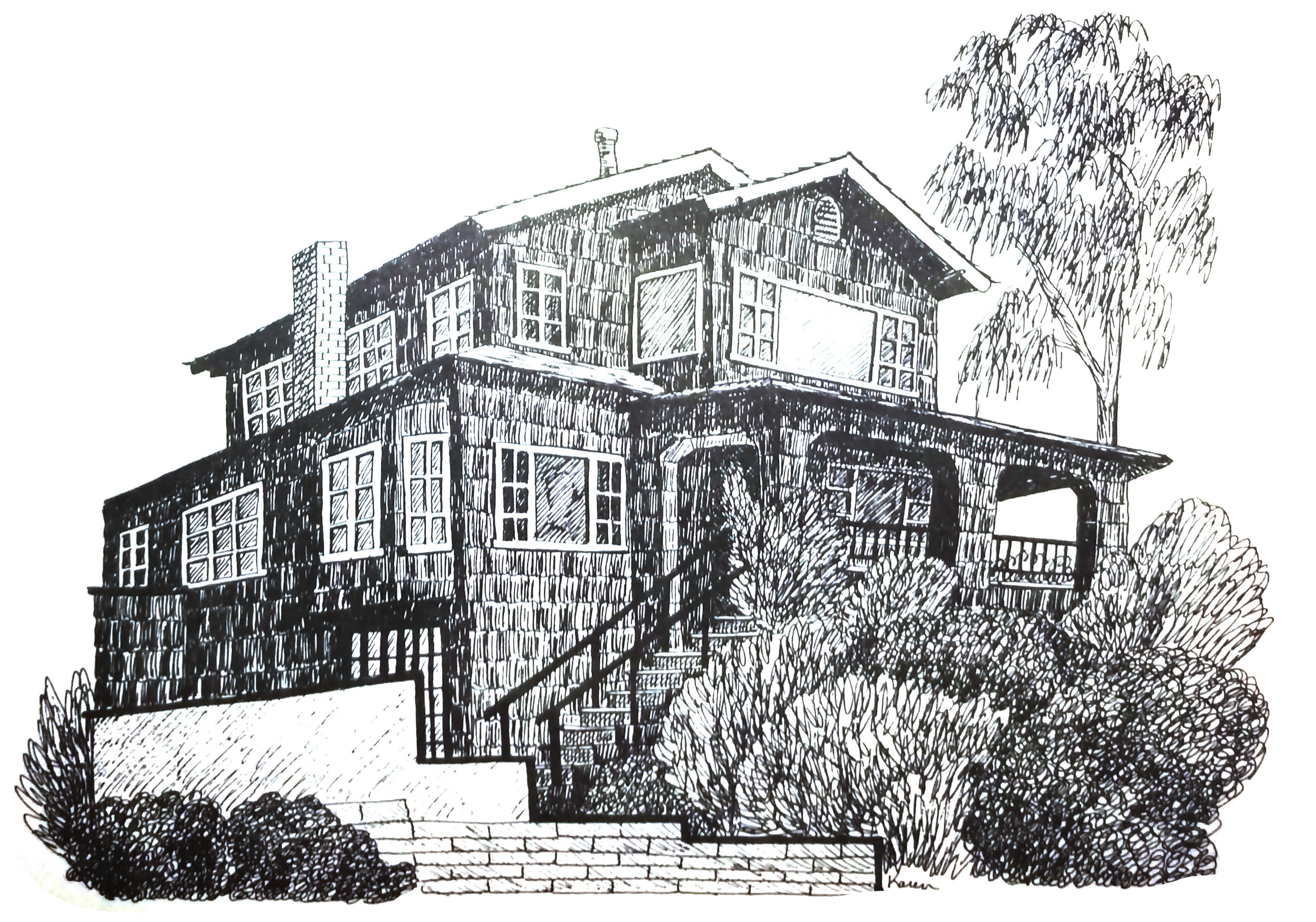 This Large Craftsman home was built in the Summer of 1927 for E.H. Newland of Hollywood.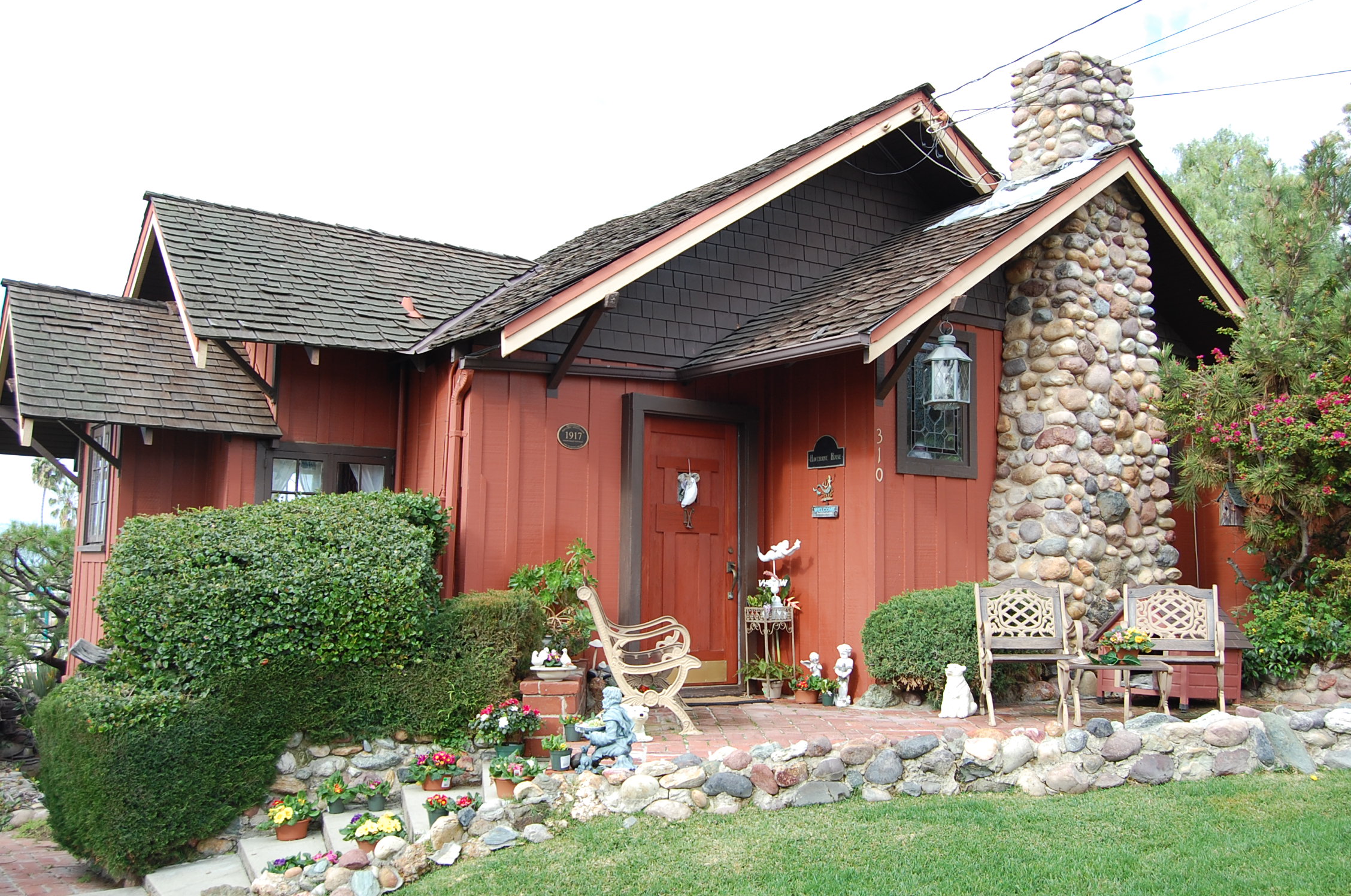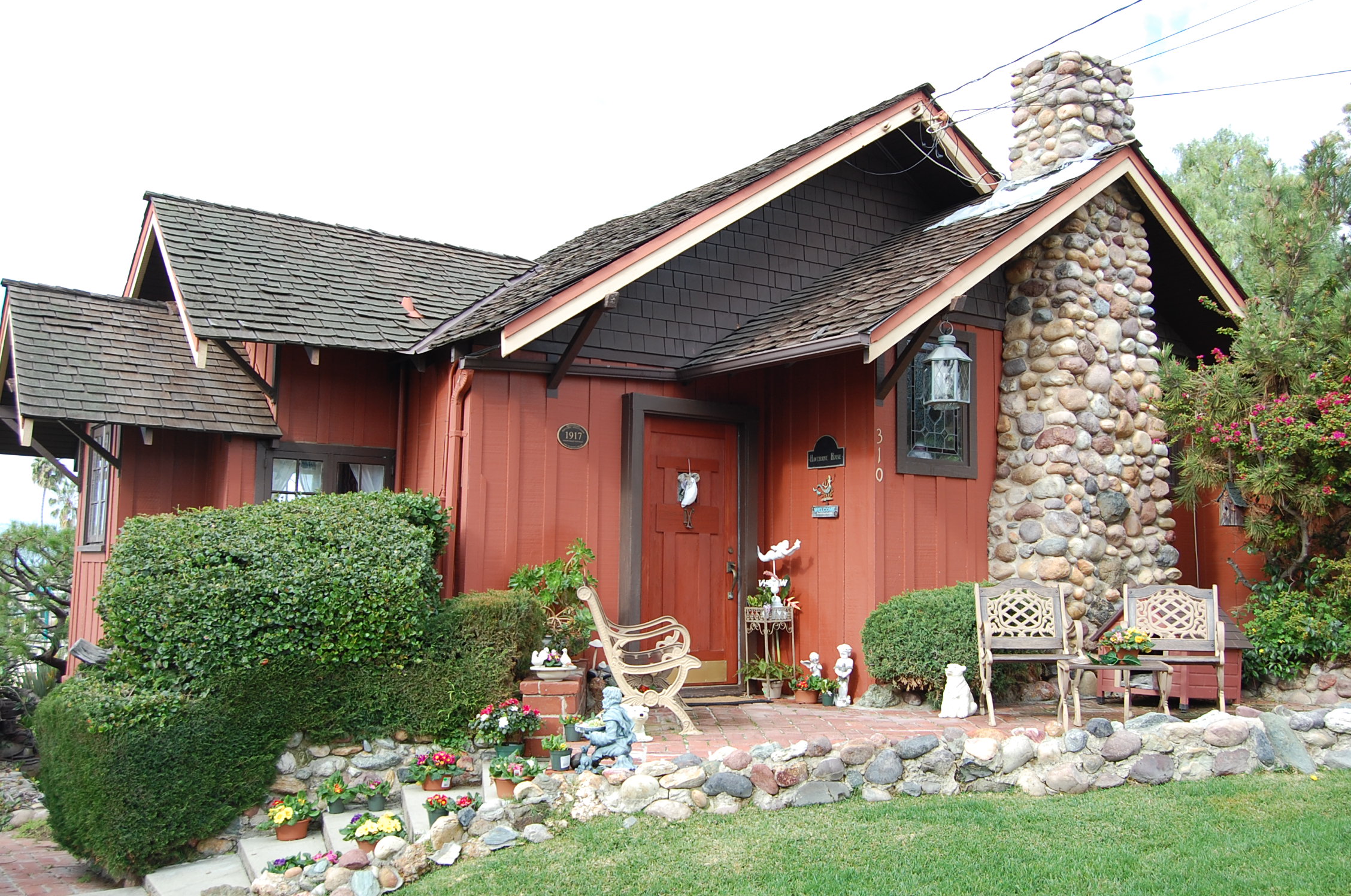 Highlights Include:
Main Beach
Heisler park
Crescent Bay Park
North Laguna Neighborhoods
Pyne Castle
Downtown
This 2 hour tour departs on Wednesdays at 10am. There are some hills and good walking shoes are recommended. Water is provided. $65pp. Meet at Sawdust Festival front entry.