GET INSPIRED IN LAGUNA BEACH
Laguna Beach was founded as an arts colony and today is home to hundreds of fine artists inspired by the incredible beauty and natural surroundings. Now you and your team can use your right brains to collaborate or work individually on canvasses that will tease out your artistic talents and creativity. Classes are taught in real Laguna artist studios, at your hotel, or outdoors in a "plein air" setting. Take the canvasses home or to your office as a reminder and reinforcement of your teamwork, creativity, and the fun you had.
Street Art: Street art is all the rage, and has recently become very collectible (think Banksy, Keith Haring and Basquiat). Work with local Laguna artists to craft bright, graphic renderings of your company logo, products, or team portraits through the use of stencils and spray paints.
Great group activity that requires no previous art training!
Contact us for Pricing and Availability.
Master Forgery: Work collaboratively on a large canvas and replicate a masterpiece. A great teambuilding exercise that forces groups to identify strengths, foster leadership and delegation.
Company Mosaic: Your company is composed of a diverse group of personalities. As they say, "the sum is bigger than the parts." Now you can represent that visually with an activity where each team member expresses something about the core mission of the company. Then arrange these individual canvasses in a mosaic around the company logo, and voila, the brand experience as represented by the team. A great and lasting piece to reinforce core values.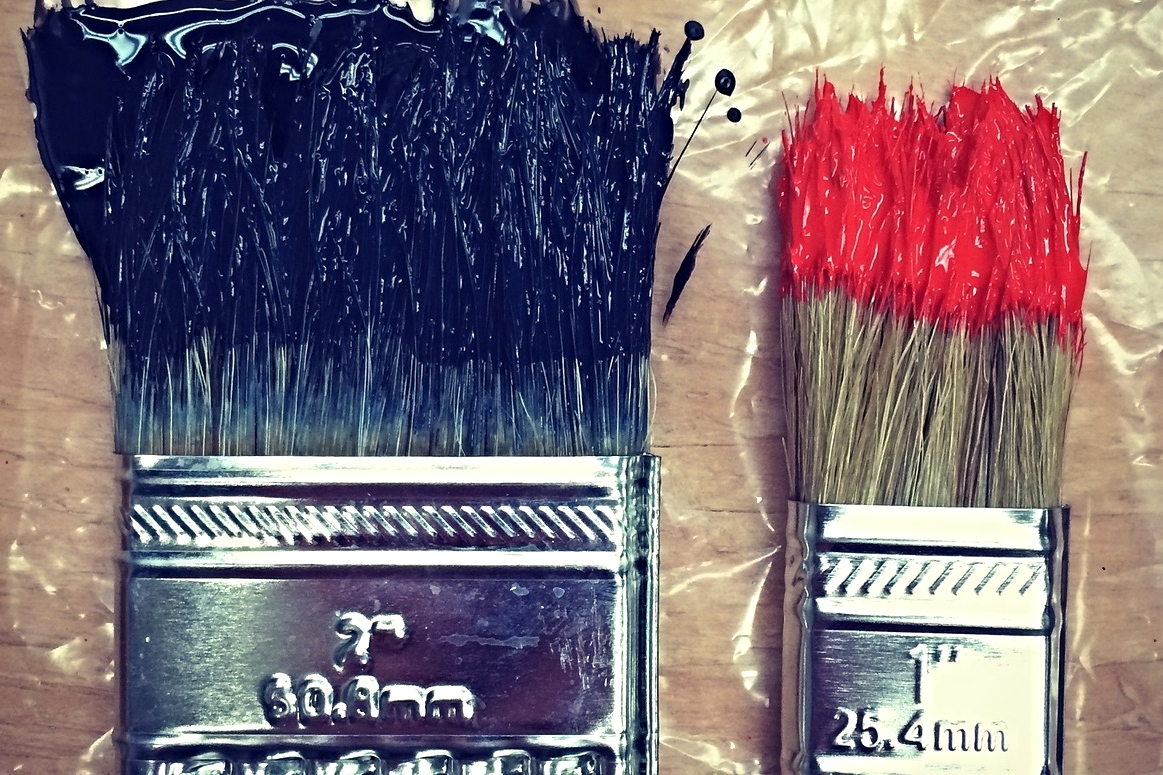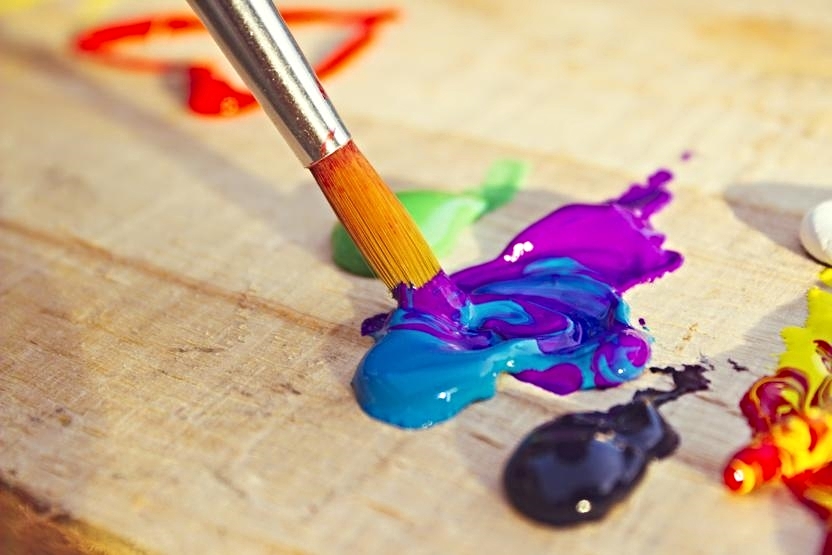 Plein Art: Plein Air is a 19th-century style of painting outdoors, or with a strong sense of the open air, that became a central feature of French impressionism. It is also very popular in Laguna, where we have our very own Laguna Plein Air Painters Association. In this activity we choose a beautiful natural setting, provide easels and watercolor palettes to everyone, and work to create beautiful landscapes reflecting the Laguna experience, a wonderful keepsake.